Governors
Trinity Academy Grammar's Governors support our continued development. They are passionate about helping the academy to provide an outstanding education to our young people.
Scheme of Delegated Authority (SoDA)
Trust Governance Structure
Body
Chair
Board of Directors
Mr. Tom Miskell
Audit Committee
Ms. Elaine Beaumont
Commercial Interests Group (C.I.G.)
Mr. David Baker
W.R.E.S. t/a White Rose Maths (sub-committee of C.I.G.)
Mr. John Barraclough
Fountain Springs Day Nursery (sub-committee of C.I.G.)
Mr. John Barraclough
Trinity Academy Halifax L.G.B.
Mr. David Baker
Akroydon Primary Academy L.G.B.
Mrs. Jackie Tagg
Cathedral Academy L.G.B.
Mr. John Hanson
Trinity Academy Grammar L.G.B.
Ms. Georgie Scully
St. Chad's C of E Primary Academy L.G.B.
Ms. Jag Oates
Trinity Sixth Form Academy L.G.B.
Mr. Brendan Evans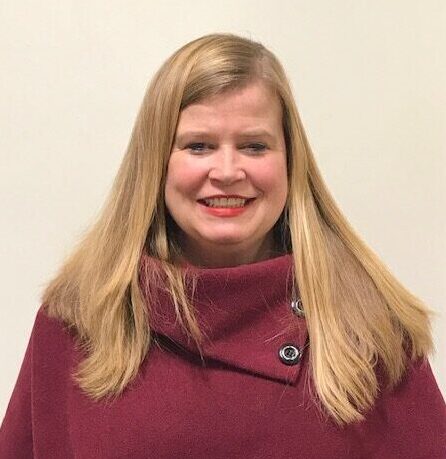 Georgiana Scully
Chair of Governors and Careers link governor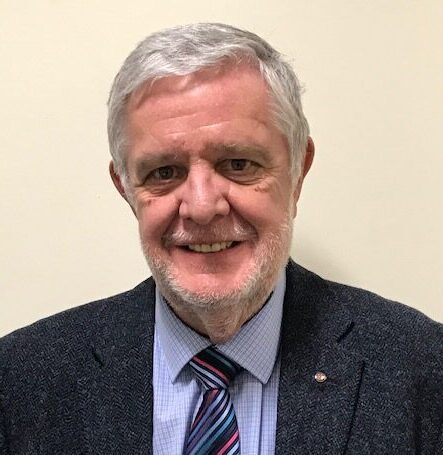 Stephen Baines
Safeguarding link governor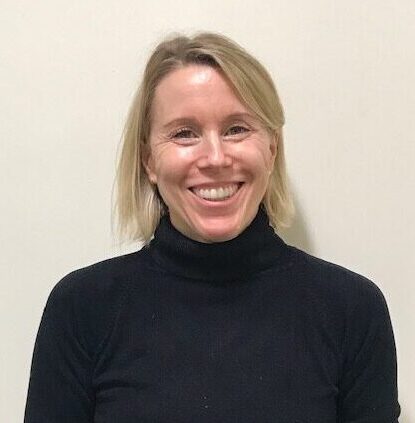 Emma Haley
Health and Safety link governor
Charlie Johnson
Principal
Kate Henshall
SEN and Pupil Premium link governor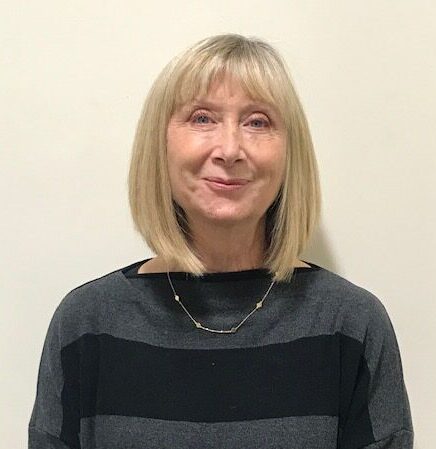 Lindsey Murray
Vice Chair and Curriculum link governor
Kate Wilson
SEN and Pupil Premium link governor
Lee Harper
Staff governor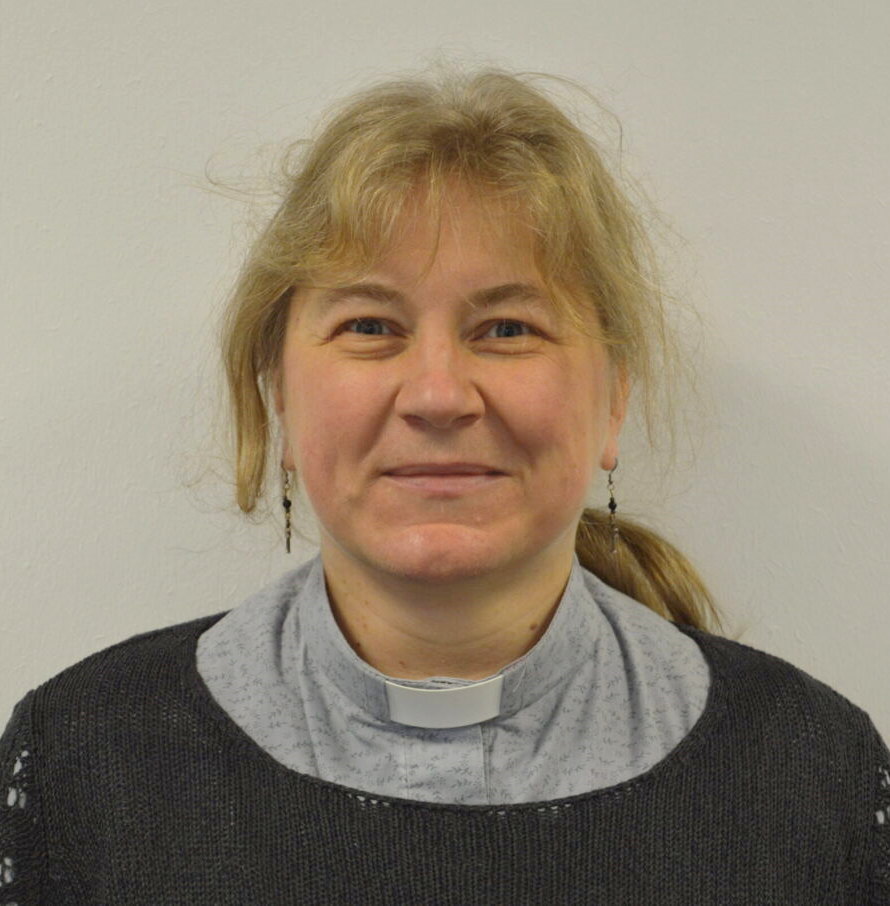 Rev. Kathie Heathcoat
Pastoral Care link governor
Carol McKenna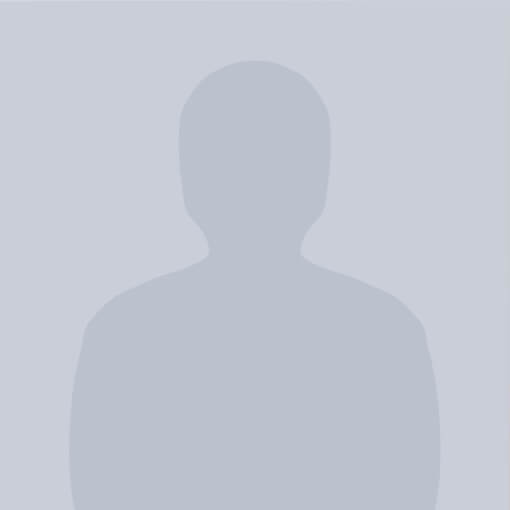 Alex Bottomley
Interested in Becoming a Governor?
We are looking to recruit a number of governors to support our school.
The role of a governor can be very rewarding, and volunteering within our schools will provide you with the opportunity to make a valuable contribution to your local community and the future of our young people.
Governors will sit on our Local Governing Body and work with the senior leadership team to ensure students are receiving the best education possible and that all resources are being used effectively to support this ambition. A strong governing body is made up of a group of people who will contribute various skills and experience, and who will commit to working together for the benefit of the trust and the local communities in which we work.
Being a governor requires individuals to learn about schools and ways of working, and it is also about individuals bringing their skills and experience to contribute to an existing skillset. It is important that every governing body is made up of a group of people who have an understanding of their role and responsibilities, who are committed to gaining knowledge about the school and who will ask challenging questions to scrutinise leadership and decisions made within school. Governing bodies have key strategic responsibilities and these need to be explored within every meeting, without getting involved in the day to day operational activity within the school.
Governors play an important part in every school and we invite you to learn more about Trinity Multi-Academy Trust, our schools and the opportunity to really make a difference to the lives of our young people.
If you are interested in discussing our governor vacancies further, please complete the Expression of Interest form below and return to the email address given on the form. We will then get in touch to arrange a further conversation.