Autism Provision
A Warm Welcome to the Autism Provision
As a team we work collaboratively to ensure that students with autism are succeeding in their goals and ambitions by accessing a range of focused and purposeful curriculums. This may include a range of life skills, communication skills and emotional regulation intervention sessions alongside curriculum-based subjects.
We have ambitious aspirations for all of our students and encourage the generalisation of skills in the wider academy setting, in turn preparing them for a positive and independent transition into further education and adulthood.
Meet the Team
Jessie Hamer
SENCO jhamer@grammar.trinitymat.org
Steven Dolby
ASC Lead Teacher sdolby@grammar.trinitymat.org
Andres Sykes
SEND Administrator asykes@grammar.trinitymat.org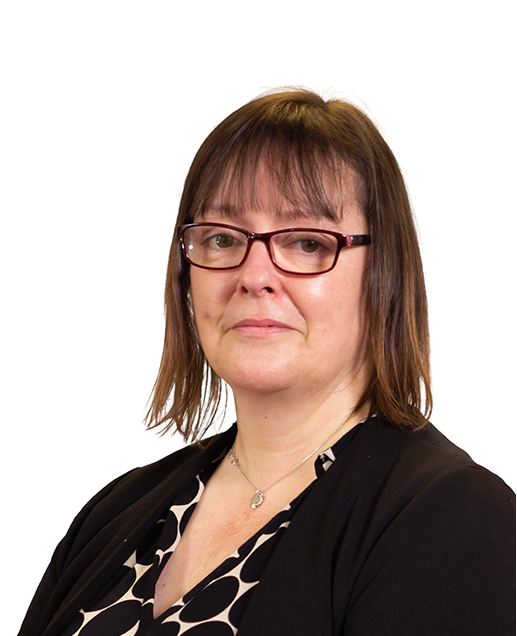 Jo Berry
ASC Learning Mentor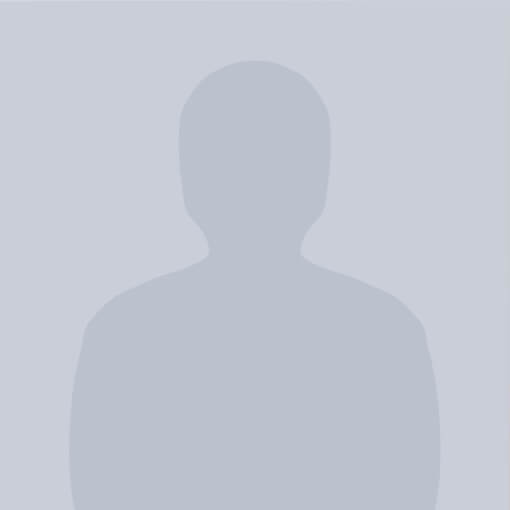 Miriam Bashir
ASC Learning Mentor
Thomas Horner
SEND Learning Mentor
Mainstream vs Provision
The provision setting is funded by the local authority and currently has a capacity of 10 places. Students in the provision have access to learning in both the mainstream classroom and the ASC Base.
Our model encourages independence at every opportunity. Consequently, if a student is part of the provision they may also benefit from accessing lessons in both the base and the mainstream classroom, depending on their bespoke strengths and needs.
Interventions
We provide a range of interventions for students. These may be in the form of 1:1 or small group sessions. We are committed to ensuring that interventions are valuable for students and our skills-based programmes are based on robust research and experience of delivery.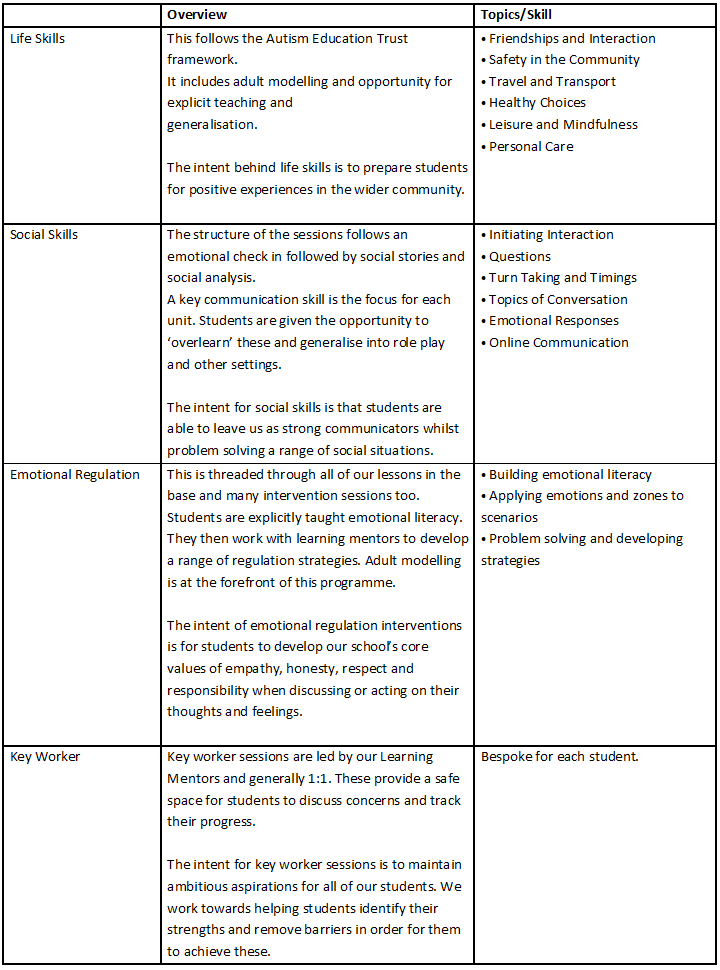 Common Questions and Answers
What is the base?
The base is a space in the academy where bespoke teaching is delivered by ASC Learning Mentors. It is accessed by our students who are accessing learning through the provision. It is funded by the local authority and is part of the ASC provision.
Some students will have the majority of their lessons in here. Some students may have only some lessons in the base. It depends on the needs of each individual student.
How do I know if my child is eligible for a place at the provision?
The following criteria can be found below:
Your child must have an EHCP
You child must have autism as their primary need
Your child must have the potential to transition out of the provision into the mainstream setting at a later point in their school education
How do I refer my child for a place in the provision?
We recommend a conversation happens between your current primary school and your ASC outreach link. This will enable you to ensure that the provision is an appropriate setting for your child.
You must still complete an application for Trinity Academy Grammar, stating that you would like a place at the ASC Provision
A panel meeting will take place. This will involve TAG staff, SEN and the ASC Outreach Provision
Decisions will be fed back and actions points set up for transition if required.
What if my child has autism but may not be part of the provision?
We have a range of students with autism here at Trinity Academy Grammar. These include students with and without EHCPs. If your child has autism you are still more than welcome to apply for a place outside of the provision (in the mainstream setting). This includes children with an EHCP.
Who do I contact if I have any more questions?
Useful Links